the fucking f word
Posted on August 25th, 2011 @ 11:25 pm
Everything is almost up and running but I thought I'd put this new post live a little early. :) Enjoy my loves!
——
So there is this word. The f-word. I really don't like it. I know, I use it all the time here on my blog, but that's out of necessity. Things are fucking funnier with that word.
In real life I've never actually said the word. Ok that's a lie – but to be fair I don't remember it. Apparently when I was 3 years old I came walking into the kitchen itching my back and I say to my mom, "I hate these FUCKING tags."
I got my mouth washed out with soap etc etc and I haven't ever said it again. Why you ask? I don't really know. I just figured I've gone so long without saying it I might as well save it for a special occasion. Like getting my leg cut off. If I accidently had my leg chopped off…that would be a pretty good time to say it.
Whenever I eventually chose to say it, it would be for something important. I wasn't just going to waste my all-powerful F-bomb. I was going to use it for good, not evil.
Except…I was an idiot.
Last week I did something SO DUMB. I was showing Vincent a picture of my dead cat Picasso.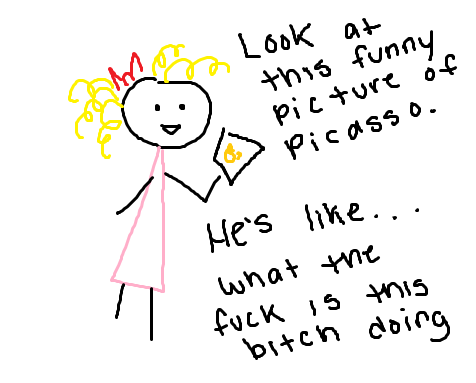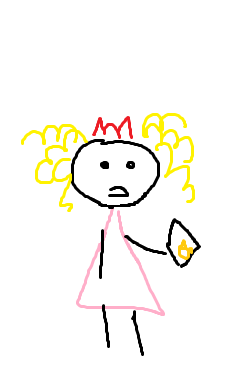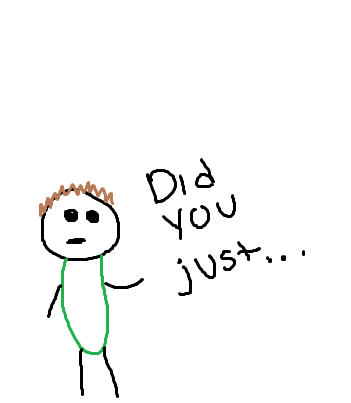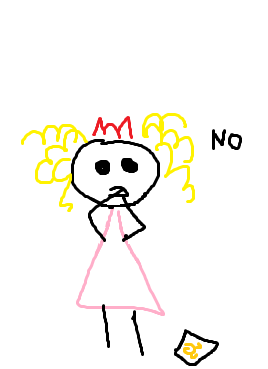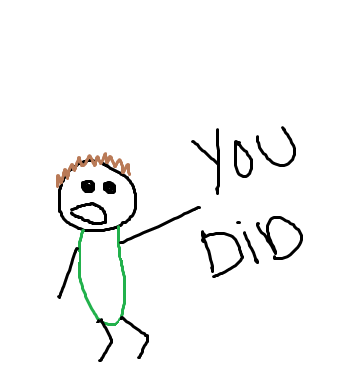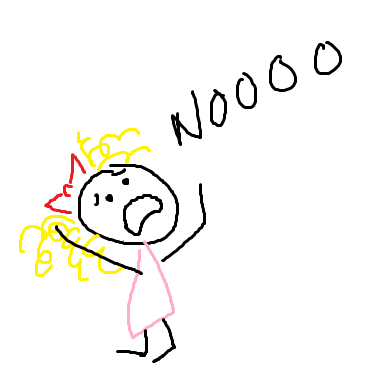 I had wasted it. It was like I had used a 100 year perfect bottle of wine to wash my feet. My F-bomb was gone, just like that. My leg wasn't chopped off. My car didn't fall off a cliff. I hadn't walked into my parents having sex. I was looking at a picture. Of my dead cat.
UGH. It was so dumb. Anyway since then I am dropping F-bombs left and right. All the pent-up fucks from all the times I stepped on a lego or had slept in and missed an exam were just pouring out. It's like a floodgate of fucks had opened and everyone was going to drown.
LINK TO HILARIOUS GIF UNTIL I CAN RESIZE IT
There is good news. Sort of. I still have one word left that I have never said. It's the C-word. No, not crap; the really bad C-word. I think it's a mean word for vagina. I'm not even going to type it but I'm sure you guys know what I'm talking about. It doesn't have the same effect as fuck does, but if I ever get my leg cut off, it will have to do.
3 Comments
Uncategorized