I'm a dancing fucking queen
February 16th, 2012 @ 11:00 pm
I have a lot of trouble dancing. I know a lot of people say that, but I really do. I feel like dancing is supposed to be something natural and simple. Something engrained into our very genes. When I see other people dance it's as if they are being guided by the beats of the music themselves.
But me…not so much.
When I hear the music and start to move it's as if I lose function of half my brain. I'll start with my hips; slowly swaying until I can match the beat. Once I'm finally confident of my sexy booty shaking is when I realize my arms have been hanging like dead weights the whole time.
Ok, time to do something with my hands. Going along with my friends I awkwardly flail my arms above my head. Oh wait…but now my legs aren't moving.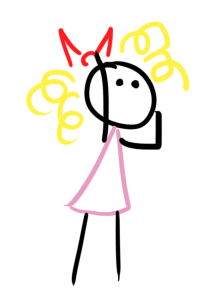 Apparently I am only able to move one body part at a time. And wherever I put these parts always seems to be the wrong place.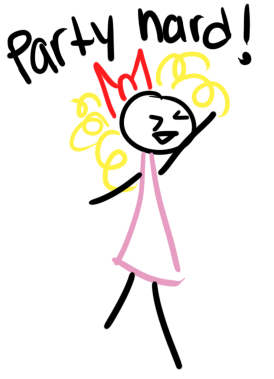 Haters be hating.
I know I haven't been updating much…slash like in six months. I've been really weird lately. Like…super critical of everything I do. My anxiety is just out of control and I feel like nothing is ever good enough. Like there is something wrong with everything and that is the only thing I can focus on.
BUT ENOUGH. I don't care if it's not perfect. I love you guys and I want to entertain. I want to make you laugh.
PS did you notice how smooth my lines were? For my birthday my boy bought me a tablet and SAI and now I can do things like…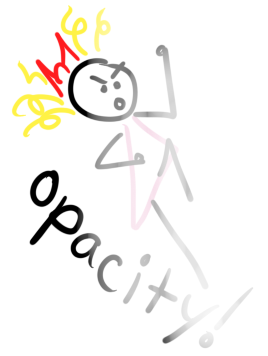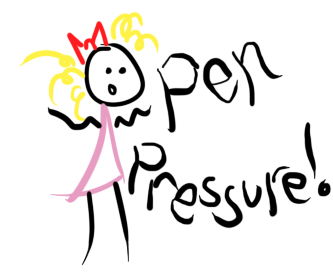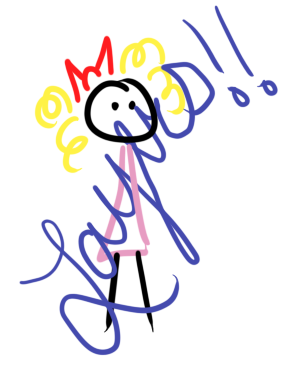 Technology fuck yeah.
Uncategorized